I'm really pleased with how my Steampunk stuff is progressing!
Last weekend was Phoenix Comiccon…and while it wasn't the 60,000 attendees that San Diego Comiccon is, it was a respectable 25,000!
The major improvement to my outfit was my hat), but I also updated the buttons on my vest and coat with handmade ones by a local artist. I added a number of forums, including steampunk weapons and clothing, and had a great time running into quite a number of friends. I avoided the SCA booth and the glares I received from it.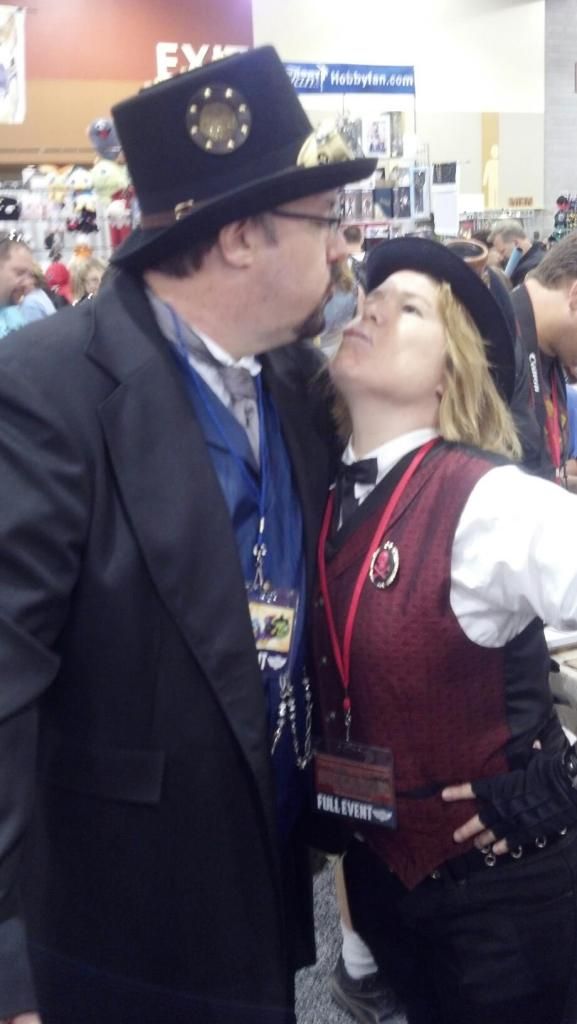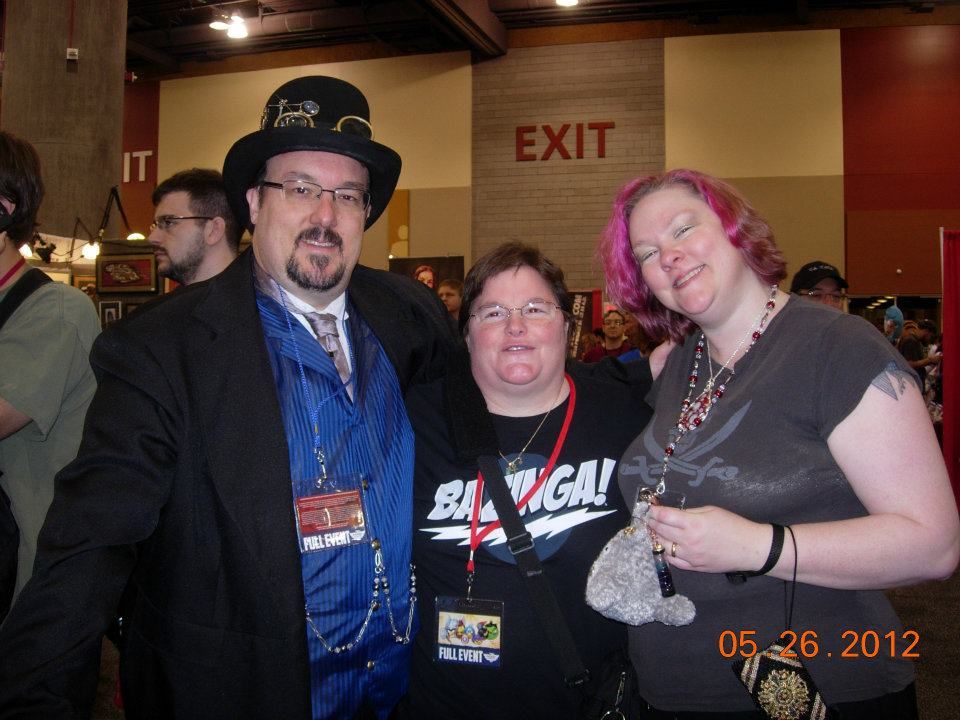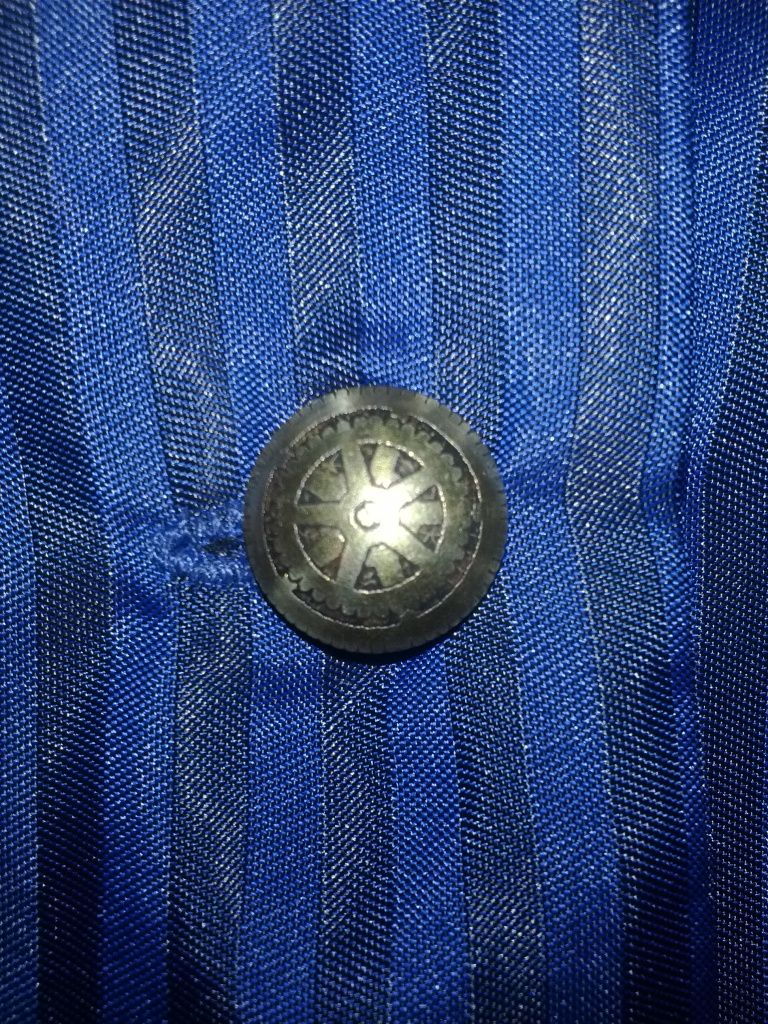 I saw a lot of great outfits and have a tons of ideas…stay tuned!